The Law Society has called on the government to provide more help and support to domestic abuse victims, following reports of a surge in incidents during lockdown.
Guidance on emergency injunctions during the crisis presumes victims can find a safe space away from their abuser, fill in an application, provide a valid witness statement and attend a telephone hearing, Chancery Lane pointed out today.
'Social distancing has made it even more difficult for victims to get time away from their abuser to ask for help – leaving many trapped in an increasingly volatile situation,' president Simon Davis said.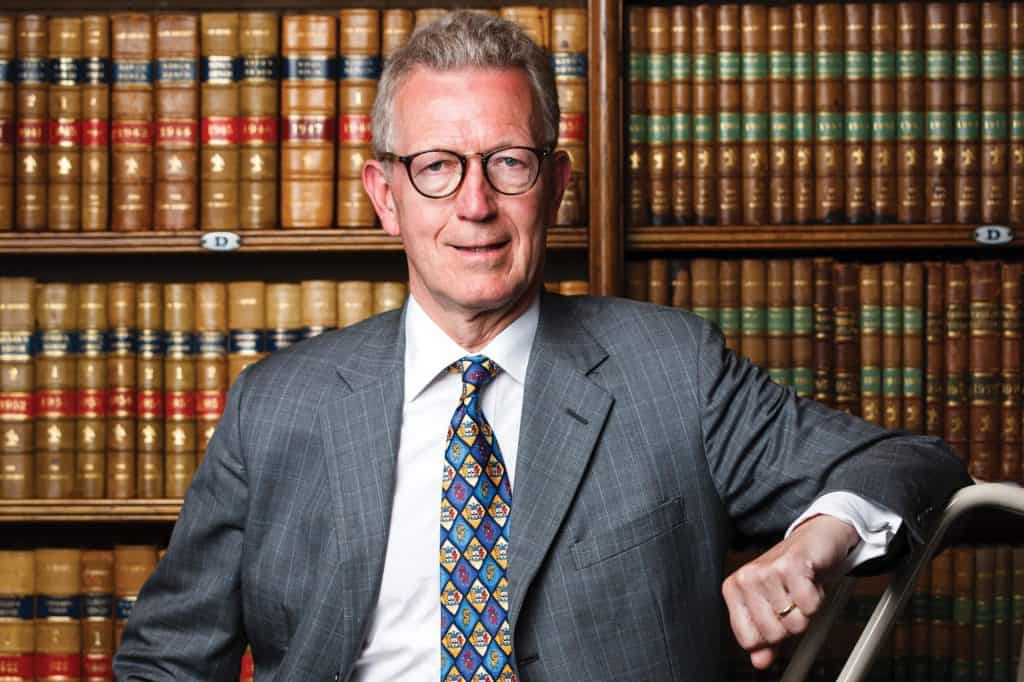 The Society wants the government to provide alternatives for those confined with their abuser, and offer further support for those who have disabilities or face language issues when access to advice services and physical courts is limited.
'For those who do not qualify for legal aid and cannot afford a solicitor, navigating a telephone hearing unrepresented can prove even more complex than the usual court process,' Davis added. 'Making non-means-tested legal aid available for domestic abuse cases would give victims the legal support and access to justice they so desperately need.'
The Society also wants the government to relax the domestic abuse gateway regulations, so solicitors can certify an individual is a victim and allow them access to legal aid. Many victims rely on evidence from a doctor, which is presently difficult to obtain.
Domestic abuse charity Refuge has reported a 25% increase in calls to its national helpline since the lockdown began.
*The Law Society is keeping the coronavirus situation under review and monitoring the advice it receives from the Foreign & Commonwealth Office and Public Health England.
Please find advice and updates here and the Gazette's dedicated coronavirus page here